Who doesn't love escaping to a tropical island paradise for a little rest and relaxation? You spend your days lying by the pool or on white sandy beaches, sipping fruity drinks and recharging the batteries. Sure, you have the option of snorkelling through dazzling coral reefs or hiking through nearby mountainous or jungle terrain, but if all you feel like doing is moseying between the ocean and your lounge chair, well, that's what a resort is perfect for. In fact, with all the stress-free happenings of a resort vacation, the hardest part can simply be choosing which resort destination is right for you.
Thankfully, we have you covered. Whether you're looking for family holiday ideas, all-inclusive resorts, romantic getaways, or a secluded haven for you and some friends, your perfect escape is ready and waiting for you. Here is a breakdown of our favourite resort destinations.
Thailand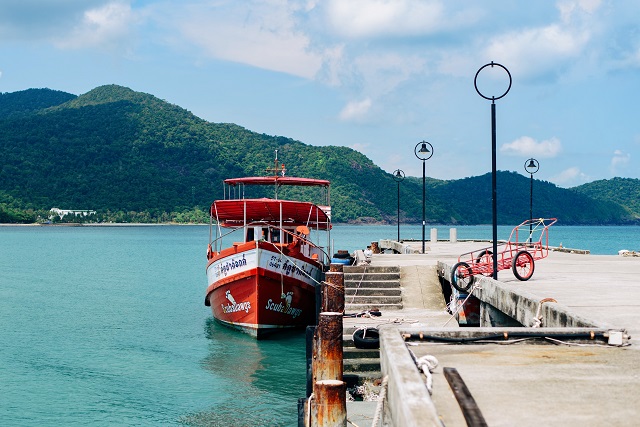 Great for: Group trips.
Thailand has long been a popular destination for Australians, owing not only to its proximity to us but also to its rich culture, beautiful landscapes, delicious food, and enticing affordability. It is an easy and relatively safe country to travel, with English quite widely spoken and female travellers able to get around with ease. As such, Thailand resorts are a wonderful option for groups of girls looking to get away for a little sun, sand, and pampering.
Escape to Thailand here.
Bali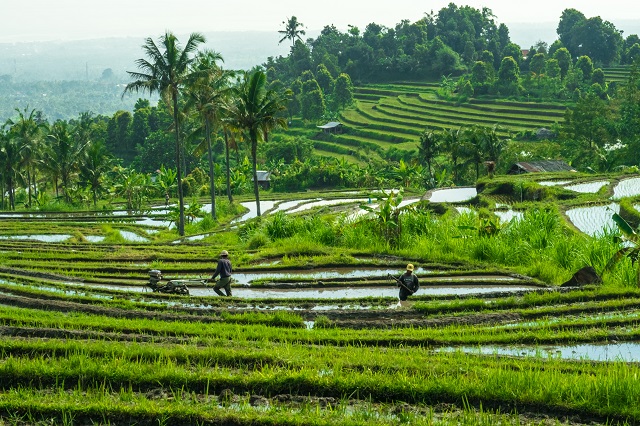 Great for: Families.
Looking for a kid-friendly destination for your next family getaway? Bali is an excellent option. The Balinese are very welcoming of children, even offering many purpose-built attractions for kids, and the island provides plenty of Western food to placate fussier eaters. As such, many Bali resorts are well-catered for kids and family holidays, ensuring less stress and more quality time. Some of the best regions to stay when travelling with kids include Kuta and Legian, Lovina, Nusa Dua, Seminyak, Sanur, and Ubud, with these areas bursting with things for kids and adults alike to see and do.
Escape to Bali here.
Fiji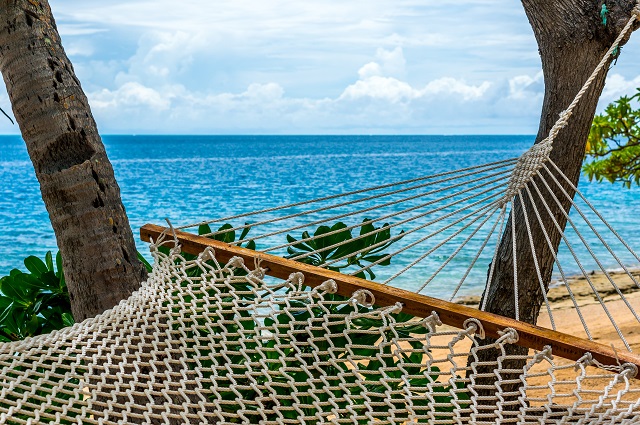 Great for: All-inclusive getaways.
This country in the South Pacific has a well-earned reputation as an affordable holiday destination, owing in part to its many great value all-inclusive packages. Located across the country's many islands, Fiji resorts range from 3 to 5 stars and offer a number of complimentary activities, meals, and beverages as part of your stay. Of course, these all-inclusive holidays still allow you to venture out on your own to Fiji's many stunning beaches, fine restaurants and exciting markets, but for those eager to simply soak up the tranquillity of this tropical paradise, there's no better way to spend a few days – or even a few weeks – than these ocean-front resorts.
Escape to Fiji here.
Hawaii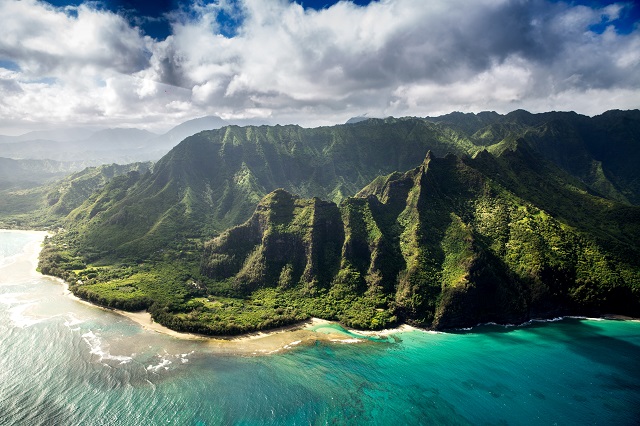 Great for: Adventure seekers.
The islands of Hawaii might offer beautiful beaches and more pina coladas than you could hope to enjoy in a lifetime, but there is so much more to this U.S. state than that. Hawaii is famous for attracting adventure seekers with a taste for luxury, owing to its world-class surf beaches and dramatic volcanic landscape rife with hiking opportunities. By day, guests can immerse themselves in the islands' adrenaline-pumping scenery, and by night, return to their opulent and indulgent resort by the beach. As such, Hawaii is truly the destination for those wanting the best of both worlds.
Escape to Hawaii here.
Queensland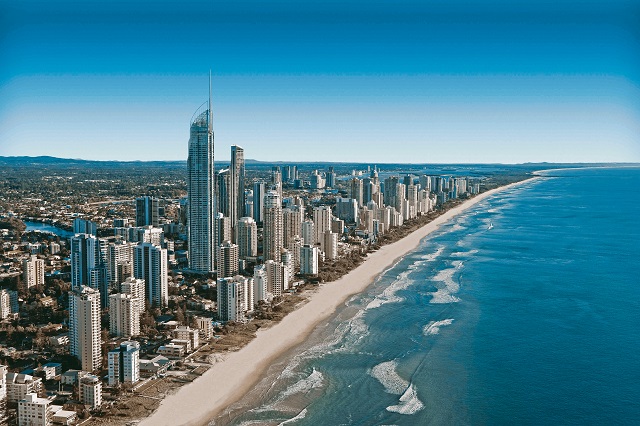 Great for: People with limited time off.
Australia's Sunshine State is a popular holiday destination teeming with scenic views and exciting natural attractions. Visitors come from all over the world to experience white-sand beaches, incredible surf spots, and, of course, the iconic Great Barrier Reef. To help make for a memorable stay, there are more than a few seaside resorts ready to become your ideal home away from home, whether you're travelling with kids or on a romantic getaway. And the best part is, Queensland resorts are within a short flight of any Australian capital city, making them ideal for a lazy weekend getaway for New Zealanders seeking a relaxing break from the 9-to-5 grind.
Escape to Queensland here.
Maldives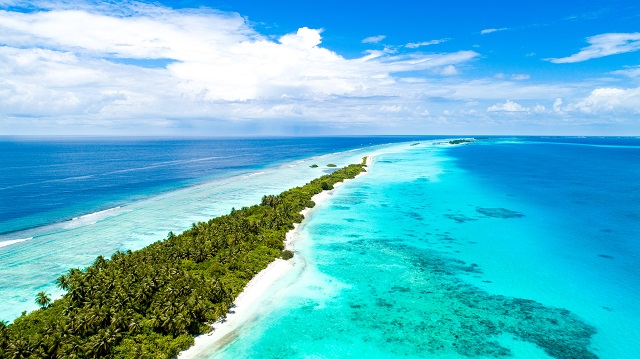 Great for: Honeymoons.
Holiday destinations don't get much more romantic than the Maldives. Nestled halfway between Indonesia and Africa and consisting of some 1,190 islands, the world's lowest-lying nation is a true blue tropical paradise. A vacation here allows travellers to swim with whale sharks, scuba dive among an impressive selection of marine species, and crisscross the areas many coral reefs in a glass-bottomed boat before returning to their private over-water bungalow. The Maldives offers the sort of natural beauty that has to be seen to be believed, and as such, there is simply no better place for a lazy, romantic getaway.
Escape to the Maldives here.
Find incredible-value resort deals to these amazing destinations with Webjet Exclusives. 
Feature image: Promthep Cape, Phuket, Thailand. Credit: Sumit Chinchane on Unsplash