Cities in the USA such as San Francisco, Los Angeles and New York get more than their fair share of traveller traffic. If you're willing to get creative about where to go in America, however, you'll find some of the top places to visit in the USA lie largely undiscovered in other parts of the country's 50 states. Whether an escape featuring art, food, nature, nightlife, breweries or cultural events appeals, we've unearthed some of the best cities in America for a variety of USA travel experiences.
For Nature Lovers: Boise, Idaho
The extensive mountain ranges and stunning wilderness of Idaho have long been under-recognised as a top destination for nature lovers. With Washington, Oregon, Montana and Wyoming surrounding the state in a grid, it's easy to understand why poor old Idaho might feel overlooked. Its capital, Boise, offers not only incredible alpine scenery and activities, but also sophisticated wining and dining that wouldn't be out of place in the world's leading food cities. Add to that a network of hiking, biking and skiing trails to rival the Rocky Mountains in Colorado and the Boise River for rowing and rafting, and you'll have plenty of opportunities to work up an appetite for the city's bistros, bars and authentic Spanish cuisine.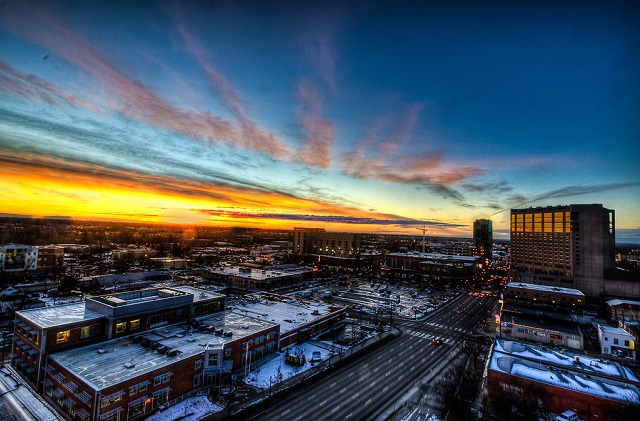 For Southern Charm: San Antonio, Texas
When people think of Texas, typically Austin and Dallas are the first places that come to mind. But look a little further south to San Antonio, and you'll discover a city with beautiful Spanish mission buildings, a pretty River Walk lined with shady umbrellas and trees, a bike-sharing program that makes it easy for visitors get around, and a diverse mix of locals. The Alamo fort is one of San Antonio's oldest cultural attractions, but newer highlights include the Pearl District's indie shops, bars and restaurants, and two of Texas' best museums in the Witte and Briscoe Western Art.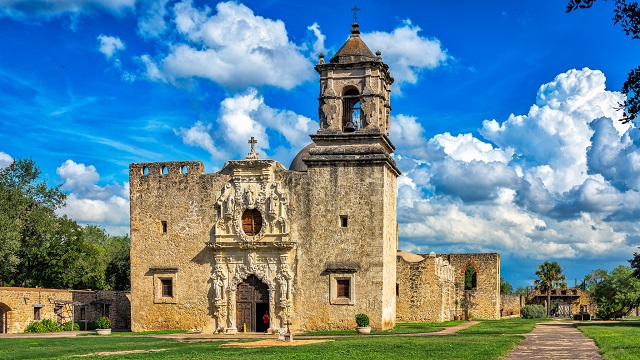 For Cultural Attractions: Pittsburgh, Pennsylvania
Take a chance on Pittsburgh, aka 'Steel City', and it will steal your heart. Built on the banks of the Monongahela and Allegheny Rivers are beautiful brownstone buildings, spectacular neo-Gothic cathedrals and heritage public structures, making this a city with tonnes of architectural charm. In keeping with the elegant aesthetic is a vibrant arts scene – contemporary works at the Andy Warhol Museum, Renaissance paintings at the Frick and immersive installations at the Mattress Factory are all found here. To pair with the cultural drawcards are dining and drinking options that range from slick brunch spots to tapas bars with excellent wine lists (and James Beard and Bon Appetit awards), and you can work off any indulgence by biking or strolling on the many riverside paths.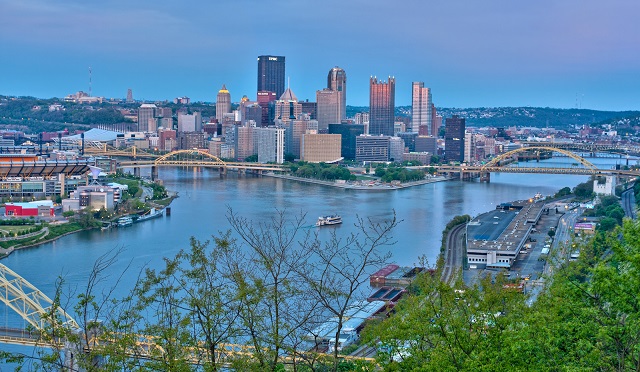 For Hipster Hangs: Detroit, Michigan
The revival of Detroit is something of a wonder. The people here are hungry, and that hunger has manifested itself in artists, chefs, artisans and entrepreneurs transforming the abandoned industrial waste into spaces to create. Breweries, bakeries and trendy brunch spots are mixed in with the ma' and pa' establishments that reflect the cultures of the place, and there's an outdoor food emporium that's one of the oldest in the country. Rundown buildings are canvases for massive murals, and old parking lots have been given new life as urban farms. On top of all that, cute produce shops, rare bookstores, and artsy boutiques make Detroit a hipster haven.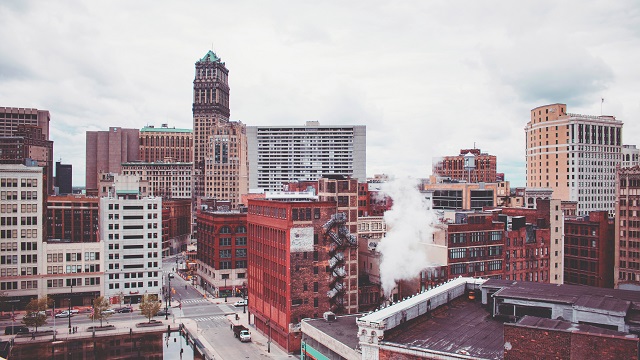 For Beaming-Good Vibes: Denver, Colorado
Midwest destinations often get flown over for cities like L.A., but Google deemed Denver good enough for its offices, and it had a sound rationale. The capital of Colorado is surrounded by mountains (with an altitude that will make you fitter just by being there) and is one of the sunniest cities in the US, and it has urban features such as great coffee, heaps of breweries, farmers' markets, street art and landmark architecture. The locals of this city are uber happy and healthy, and it's easy to understand why. Spend some time uncovering cool spots such as the River North Art District (or RiNo, as it's also known) where you can view large-scale graffiti works, dine from a mix of local vendors at the Denver Market, and get a delicious pick-me-up at the Stowaway Kitchen. Then get out into the nearby mountains to take on the myriad trails.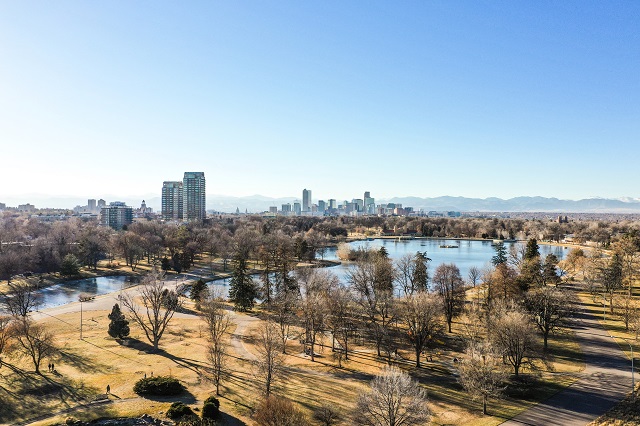 For Spirited Adventures: Louisville, Kentucky
Welcome to Bourbon Country, where golden mashes of grains are the main currency (and served with a southern drawl that will make you swoon). In addition to Colonel Sanders and corn whiskey, Louisville is Kentucky's under-the-radar capital of cool, with arty hotels, edgy museums, paddock-to-plate restaurants and hole-in-the-wall bars, all with a small-town feel that's incredibly refreshing.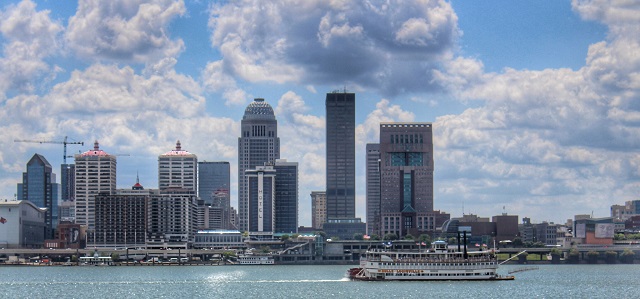 Ready for an American adventure? Book flights to these underrated USA cities with Webjet and be on your way to adding these cool holiday destinations to your itinerary. Plus you can also book USA holiday packages, hotels and car hire with Webjet, too.
Feature image: Pittsburgh, Pennsylvania. Credit: Igor Oliyarnik on Unsplash