Webjet Travel Insurance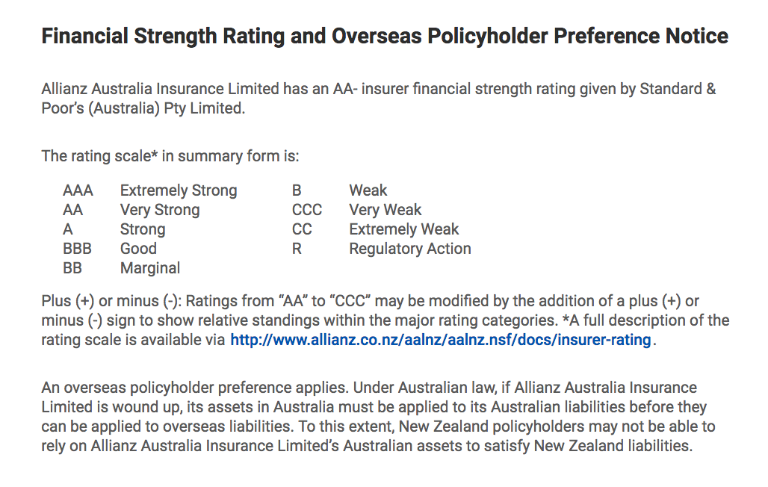 You're covered with Webjet Travel Insurance
Here's a few of the benefits
Unlimited overseas medical assistance and hospital expenses
Unlimited cancellation and lost deposits
Up to $5 million personal liability
Up to $5,000 luggage and personal effects cover
Up to $5,000 cover for Travel documents and credit cards
$25,000 permanent disability cover
Additional options available when purchasing Travel Insurance with Webjet
Ready to purchase insurance? Get a quote in just two minutes
Get a Quote
Travel Insurance for Everyone
Emergency Assistance
We are here to help 24/7.
Call us to speak to our friendly support personnel.
Tel: 1800 426 439 FREE
Backed by Allianz Global Assistance

Assist more than 250 million people globally per year
Brisbane based contact centre with doctors, nurses & support personnel
24 hour emergency assistance
* This insurance is issued and managed by AWP Services New Zealand Limited NZBN 9429035270157 (Incorporated in New Zealand) trading as Allianz Global Assistance and is underwritten by Allianz Australia Insurance Limited 15 000 122 850 (Incorporated in Australia) trading as Allianz New Zealand. Webjet Marketing Pty Ltd arranges this insurance as agent for Allianz Global Assistance. You should consider the Policy Wording before making any decision about this insurance. Terms, conditions, limits and exclusions apply. For further information on Allianz Australia Insurance Limited's financial strength rating, please refer to the Financial Strength Rating and Overseas Policyholder Preference Disclosure Notice. For full details of coverage, please visit https://insurance.webjet.co.nz/
There's nothing worse than losing something valuable, let alone losing something when you're thousands of miles from home. Whether you're planning a domestic trip or going abroad, travelling can be full of unexpected moments - and it's important to know you're covered from any bad ones. It's reassuring to know that should your circumstances take a turn for the worse you're looked after. Don't just take our word for it, find out the importance the government places on travel insurance before you travel. Insurance is cheaper than you might expect and can cover a range of different options. Our policies are very specialised because we know every trip and every traveller is different. With comprehensive and cheap travel insurance from $1.10* per day, there's no excuse for getting on a plane uninsured. Take a closer look at our travel cover options below and choose which coverage is right for you:
Comprehensive Cover - Recommended for most travellers. Under comprehensive cover you're in safe hands with the widest cover over cancellation fees, loss of personal effects or expenses in the event of medical emergency.
Essentials Cover - This policy covers a number of expenses at a more affordable rate, including cancellation fees, loss of personal effects or expenses in the event of medical emergency.
Medical & Personal Liability - This basic cover insures any medical and personal liability expenses.
Multi Trip - Ideal for regular travellers. This policy gives coverage at a great rate including cover in the event of cancellation fees and overseas medical assistance.