Hire a Motorhome in Palma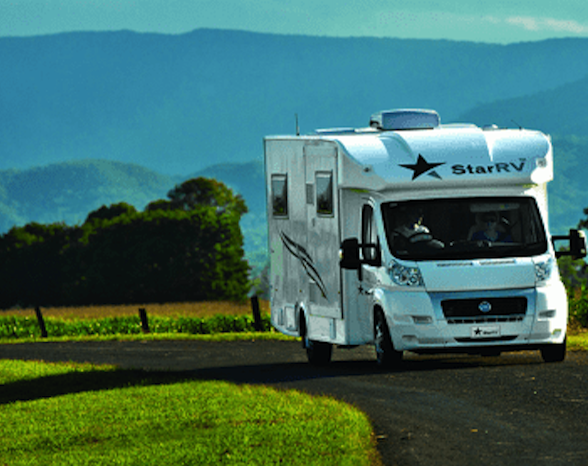 Palma is the capital and largest city of the Spanish island of Mallorca. Mallorca is located within the Balearic Sea, which is a portion of the larger Mediterranean. Palma serves as the perfect place to begin your explorations around Mallorca. As an island, there are lots of beautiful beaches and coastal walks to experience. Mallorca has also become well-known for its party scene, particularly in the town of Magaluf. However, there are lots of places where you can experience the quiet, scenic side to Mallorca as well. The island is steeped in history, with some buildings and ruins dating back to the Ancient Roman Empire. Visitors to Mallorca can also enjoy lots of incredible nature from its tree-covered mountains to a series of caves. Mallorca is well-known for its vibrant marine life and serves as a great place to go snorkelling and diving. No matter what your interests are, renting a campervan in Palma will provide you with an unforgettable experience. Many of the most scenic places across Mallorca are located off the beaten track, so exploring the island by campervan is the way to go.
Things to Know About Hiring a Motorhome in Spain
In order to hire a campervan in Spain, you must be at least 21 years old, have a full driving license, and have a clean driving record for the previous year. Your English-language driving license is accepted when hiring a campervan in Spain, so you don't need to apply for a separate international driving permit.
While driving in Spain, remember to stay on the right side of the road. When you stop driving for the night, make sure to pick a spot that is acceptable for campervans. Campervans can be parked overnight at most campsites and parking spaces that are designated for campervans. Some farms and vineyards in Spain are also open to campervans.
Reasons to Hire Campervan in Palma
• Travelling in a campervan can be more affordable than staying in hotels and catching trains from place to place.
• Campervans give you the freedom to see what you want, when you want. You don't need to follow the timetable of public transport and can alter your plans without hotel or train bookings to hold you back.
• You can wake up to a new view of Mallorca each morning.
• Campervan travel can range from basic to luxury based on your budget and travel preferences.
• You can easily travel to places that are not accessible by public transport.
• Your trip around Mallorca will feel like a true adventure.
Things to Do Around Palma
Pollèntia
On the northern side of Mallorca, you can visit the remains of this Ancient Roman city. Pollèntia was founded around 70 BC and was the main Roman city on the island. For many years, Pollèntia thrived as a city before eventually falling into ruin as the Roman Empire lost prevalence in Spain. While walking through the ruins of Pollèntia, you'll see that some of the houses are still in decent condition and can offer some insight into what life was like in Ancient Mallorca. Some other landmarks to see within Pollèntia include a Roman theatre, the Forum, several chapels, and the remains of shops.
Palau de l'Almudaina
Palau de l'Almudaina was originally built as an Islamic fort during the 13th century. However, shortly after it was constructed, it was rebuilt by King James II of Mallorca into the elaborate palace that you can see today. The palace has a beautiful design with lots of Arabian influences throughout. Visitors can tour the palace and see several of the major rooms, including the Patio de Armas courtyard, royal apartments, and the Capella de Sant'Anna chapel.
Catedral de Mallorca
The Catedral de Mallorca is centrally located in Palma and is one of Mallorca's main attractions. The cathedral was first constructed during the Renaissance but was rebuilt in 1851 following an earthquake. Gothic and neo-classical accents were added to the cathedral, causing it to have a unique appearance inspired by a variety of architectural styles. During the rebuild, famous Spanish architect Antoni Gaudí was commissioned to design the interior along with artist Miquel Barceló. The cathedral is a work of art on both the inside and outside and a must-see during your time in Palma.