Discover Amazing Romance in Thailand
When it comes to Romance, Thailand is the perfect getaway for Weddings, Honeymoons, Anniversaries or just an amorous interlude. It is an idyllic destination to tie the knot of love and indulge in an exclusively unique honeymoon that keeps the flames of love burning bright for the immemorial.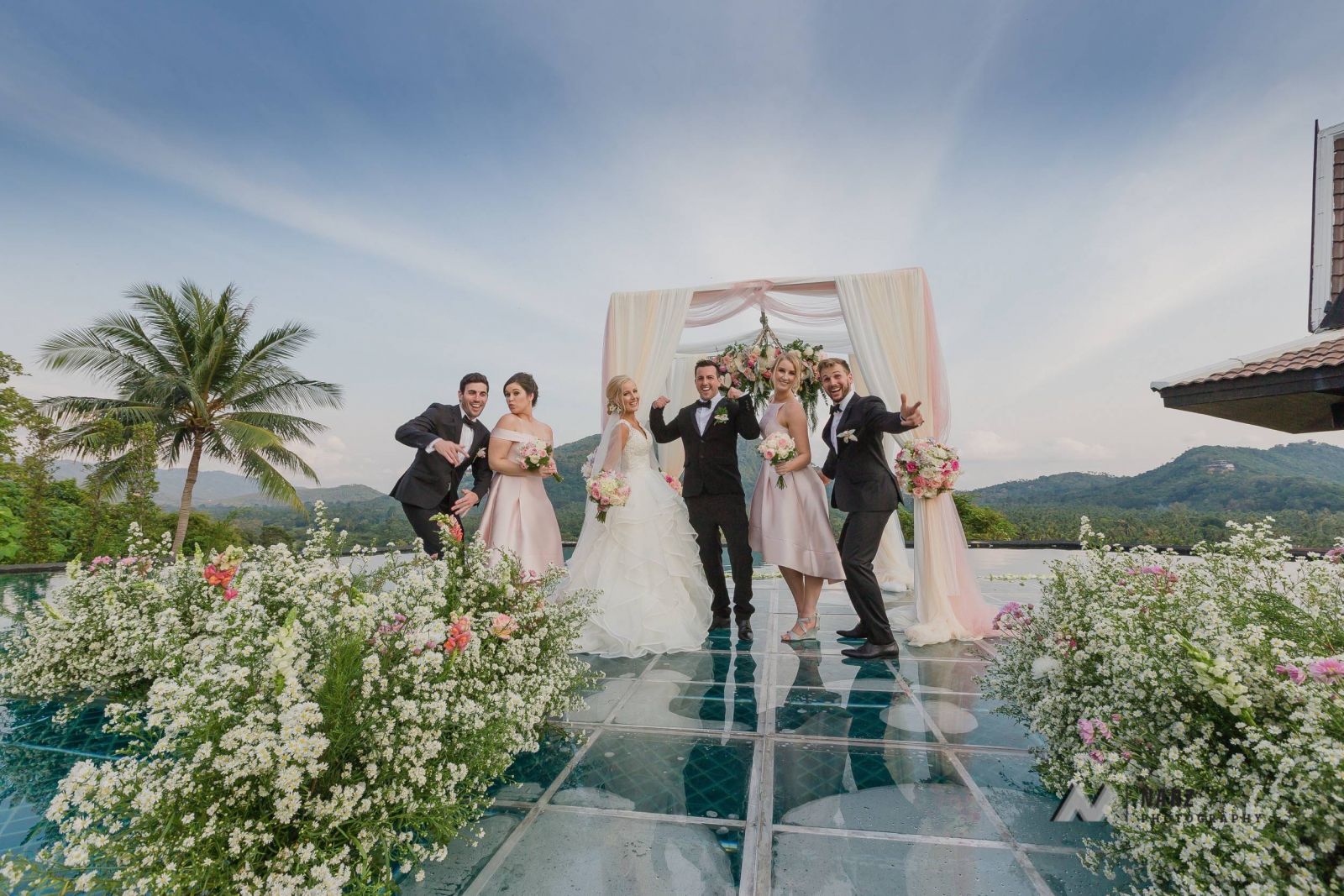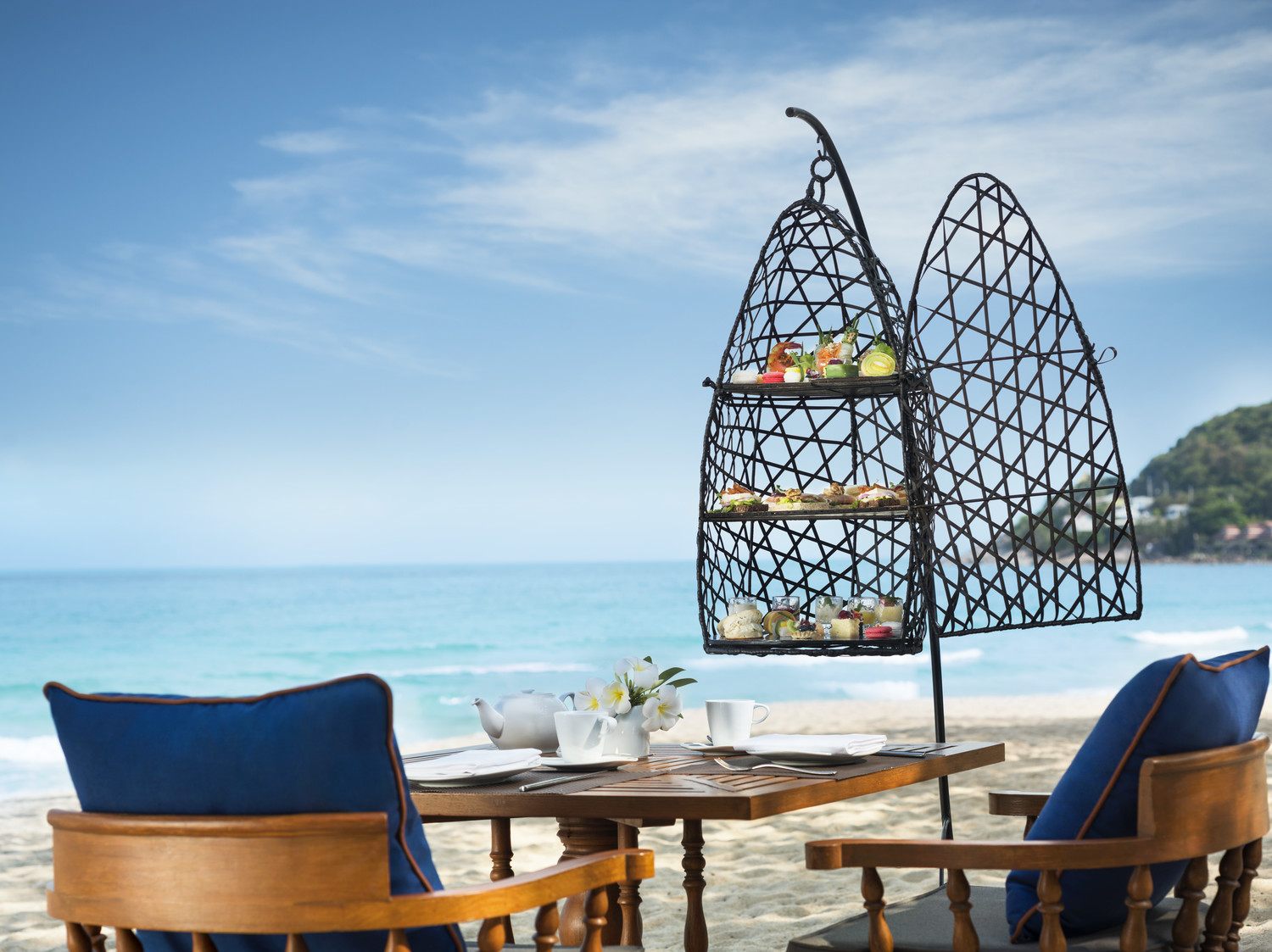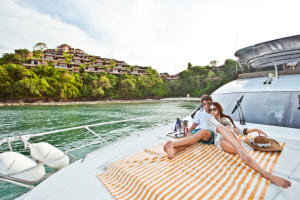 Blessed with diversity, choose your mode of exploration- kayak, raft, mountain-bike or trekking on foot together as you uncover hidden caves with streaming waterfalls. Your once in a life time honeymoon in Thailand can be enjoyed sunbathing hand-in-hand on the soft sandy beaches. Tee-off on a tropical fairway at a curated collection of internationally design golf course, or be gently pampered within the relaxing setting of a sumptuous spa.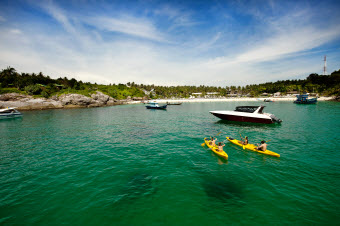 One of the most awesome experiences you will ever have as newly-weds is the exhilaration of discovering a new underwater world in Thailand's sea. With the waters around the uninhabited Similan and Surin Island considered among world's top dive sites.
Discover Amazing Romance in Thailand with Webjet's Flight & Hotel Deals today!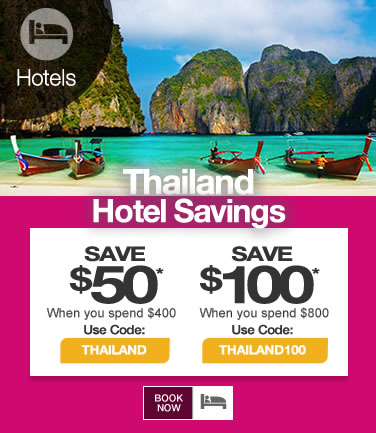 Terms and Conditions:
*Coupon Code: Offer valid from 00:01 1 November - 23:59 30 November 2017 and is valid for Thailand hotels only. Your $50 code THAILAND OR $100 THAILAND100 can be redeemed at https://hotels.webjet.co.nz/. Select your preferred hotel and enter the code in the Coupon Code field on the payment page and we'll pay $50 (a minimum spend of $400 applies) OR $100 (a minimum spend of $800 applies) towards your total hotel booking cost. Hotel Coupon Codes are redeemable on hotel only bookings and therefore are not valid for bookings which combine flight and hotel in one transaction. Read our full Coupon Code Terms & Conditions. Webjet's standard booking Terms and Conditions apply.
Flights:
Webjet Servicing Fee: Domestic $10.95, AU/Pacific $18.95, International $33.95.
Booking Price Guarantee
: Domestic $8.95, AU/Pacific $10.95, International $17.95
*Prices are subject to availability, include taxes and airline surcharges. All prices on this page are subject to change without notice. Whilst Webjet makes every effort to provide you with accurate and up-to-date information, in the event a product is listed at an incorrect price, whether due to typographical, photographic, or otherwise, Webjet may refuse or cancel any orders placed for a product listed at the incorrect price.
Webjet's Destination Guides