South America Travel Guide
South America is made up of 13 countries, each with unique cultures and attractions that make each one worth a visit. South America is rich with a history of ancient civilizations and colonialism that contributes to the unique blend of cultures that incorporate both local and international influences.
South America is where you can holiday in popular travel destinations like Rio de Janeiro and Buenos Aires, and increasingly popular places such as Santiago and Lima.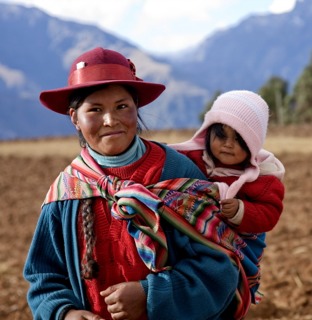 Cheap South America Holiday
When you holiday in South America you can expect each city to be vastly different to the last. Head to Buenos Aires and you might think you're in some cosmopolitan European city with a great cafe culture. Or book a flight to Lima and marvel over ancient artefacts left over from pre-Incan civilizations.
Airlines Flying to South America
Airlines that fly regularly to South America include:
Places to Visit in South America
Here are some great destinations to travel to in South America: