Experience the best of South Africa

Welcome to South Africa
New Zealand passport holders no longer need a visa to visit South Africa for up to 90 days! Let us introduce you to a destination that offers the best of the world in one diverse country. Come and experience the real South Africa with its bustling city lifestyle, adrenaline-pumping adventure, rich culture, unrivalled wildlife and landscapes so vast they are matched only by the smiles of its people.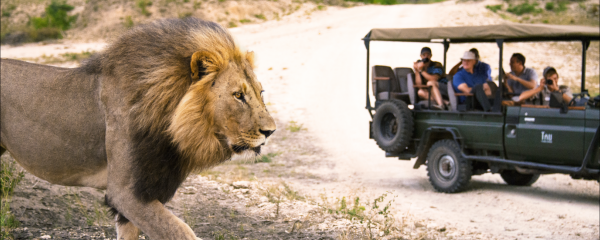 Think Safari. Think The Big Five
Coming this close to nature is a sense-tingling reminder of why we have always been inspired by the untouched wild. With world-renowned nature reserves and preservation areas in every province, there's no shortage of places to explore.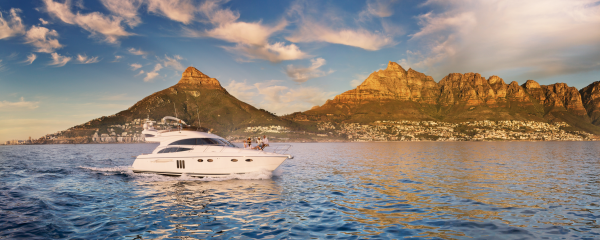 Embrace your Adventurous Side
From skydiving to walking safaris, hot air ballooning to windsurfing, treetop zip lining to river rafting – your holiday can be one big adventure full of adrenaline-pumping moments.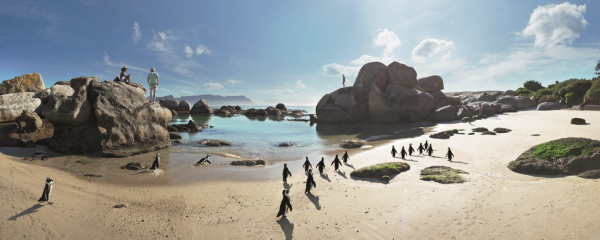 2500km of Magnificent Coastline

South Africa's sun-soaked coast lies ready, all-year round, to share its secrets, adventures and lazy days with you. With golden beaches and unspoiled nature it's where the cool Atlantic and warm Indian Oceans meet.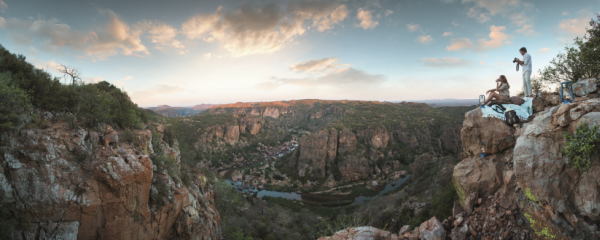 Be Inspired by South Africa's Natural Beauty

No matter which province you visit, you're always right around corner from something breathtaking… something that will leave you incapable of saying anything other than "wow".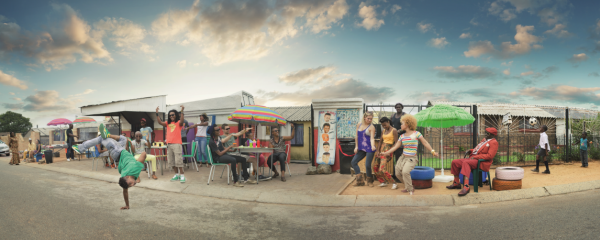 Chat to a Local

Every South African city has its own unique story to tell, and the best people to tell those stories are the locals themselves. So, let them be your guide to all the hot spots, dance-spots, taste experiences and best-kept secrets around the cities they call home.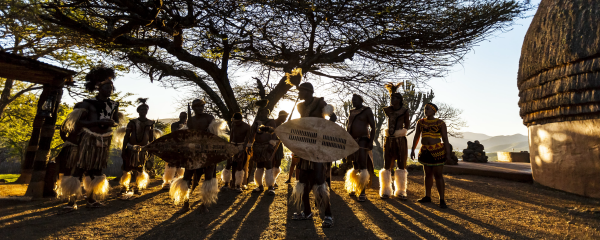 A Cultural Melting Pot

To be in South Africa is to be part of a story that goes back to the start of all humanity. Today, South Africa has evolved into an amazing mix of modern cultures, inspiring history and incredible heroes.

Terms and Conditions:
Packages Coupon code: SOUTHAFRICA200 Holiday packages offer valid from 00:01 1 September - 23:59 30 September 2019 (AEST) and is valid for South Africa Packages only. Your $200 code SOUTHAFRICA200 can be redeemed at https://packages.webjet.com.au/packages/ and through the App. Select your preferred package and enter the code in the coupon code field on the payment page and we'll pay $200 (a minimum spend of $2,500 applies) of your total package booking cost. Package coupon codes are redeemable on package bookings only, booked at https://packages.webjet.com.au/packages/ or through the App. Read our full Coupon Code Terms & Conditions. Webjet's standard bookings Terms and Conditions apply.
*Prices on this page are subject to change without notice, perform a search to view live pricing. Prices are inclusive of taxes and airline surcharges.
Webjet flight fees per booking:
Webjet Servicing Fee
: Domestic $10.95, AU/Pacific $18.95, International $33.95.
Booking Price Guarantee
: Domestic $8.95, AU/Pacific $10.95, International $17.95. Varying
payment fees
are included in the price breakdown on Webjet's checkout page, once your payment method has been selected.
*Prices are subject to availability, include taxes and airline surcharges. All prices on this page are subject to change without notice. Whilst Webjet makes every effort to provide you with accurate and up-to-date information, in the event a product is listed at an incorrect price, whether due to typographical, photographic, or otherwise, Webjet may refuse or cancel any orders placed for a product listed at the incorrect price.
Webjet's Destination Guides