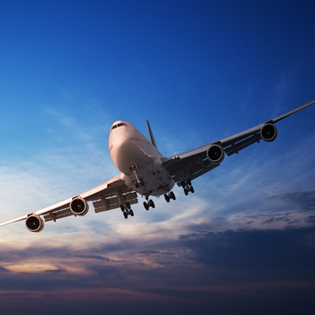 Heading to Sri Lanka? Discover and compare a great range of cheap flights to Sri Lanka using Webjet's deal finder.
Home to ancient Buddhist temples, lush rainforests and beautiful beaches, Sri Lanka is an island nation just waiting to be explored. Set just off the coast of India, the country's culture, native wildlife and people offer an experience unlike anywhere else in the world.
Sri Lanka's major international airport is Bandaranaike International Airport, with other airports scattered throughout the country. Discover these airports and flights to get you there, with Webjet's deal finder.
Travelling to Colombo, Sri Lanka
Flights to Bandaranaike International Airport depart Auckland, Christchurch and Wellington, and travel via a number of international destinations. Services are offered by a range of international carriers including Air New Zealand, Virgin Australia, Emirates Airways, Etihad Airways, Qantas and Thai Airways.
Situated on the country's west coast, Colombo, Sri Lanka's capital, offers a fascinating window into its colonial past, with plenty of historic buildings and landscaped gardens waiting to be explored. Home to a diverse population, the city is a melting pot of cultures that offers up a seemingly endless selection of dining options, from Sinhalese fair to flavours originating from China, Portugal and beyond. Colombo is also home to variety of museums rich with history and a handful of galleries well worth visiting.
Book with Webjet.co.nz
Enjoy safe and secure transactions and receive instant confirmation with every booking you make with Webjet. Our New Zealand site is dedicated to our New Zealand customers, sourcing you the best deals since 2004.
If you need to alter your booking at any time, booking changes are available online with Webjet 24/7. There are no extra fees for changes and cancellations made with Webjet online. For any other enquiries, please contact support.
Cheap Flights on Webjet
Webjet Top Airlines