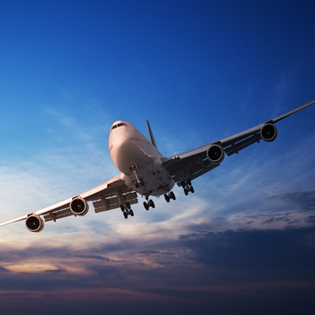 Find cheap flights from Auckland to Gold Coast
Jetting to the Gold Coast? Take a look at Webjet's cheap flights from Auckland to the Gold Coast and book a cheap fare to one of Australia's most popular east coast spots.
Choose from a number of domestic and Australian airlines including Qantas, Jetstar, Virgin Australia, Air New Zealand and more. Whether you're leaving in a few weeks, securing an early deal or anything in between, browse from a huge range of flights departing from Auckland to the Gold Coast.
Travelling to the Gold Coast, Australia
Synonymous with summer holidays and all things sun, sea and sand, the Gold Coast boasts stunning beaches, high-adrenalin theme parks, soaring hotel accommodation and a world class dining and nightlife scene. Whether you choose to kick back with relaxation and rejuvenation, or fill your trip itinerary with a tour of the stunning surrounds, there's plenty of things to see and do in the Gold Coast.
Renowned for its iconic high-rise accommodation, only a stones throw from the beach, and it's easy to links to other popular spots in Queensland - including Brisbane, Byron Bay and the Sunshine Coast - whether you're stopping over on east coast holiday or spending your days here, there's something in the Gold Coast to delight all holidaymakers.
Book with Webjet.co.nz
Enjoy safe and secure transactions and receive instant confirmation with every booking you make with Webjet. Our New Zealand site is dedicated to our New Zealand customers, sourcing you the best deals since 2004.
If you need to alter your booking at any time, booking changes are available online with Webjet 24/7. There are no extra fees for changes and cancellations made with Webjet online. For any other enquiries, please contact support.
Cheap Flights on Webjet
Webjet Top Airlines