Car Rental USA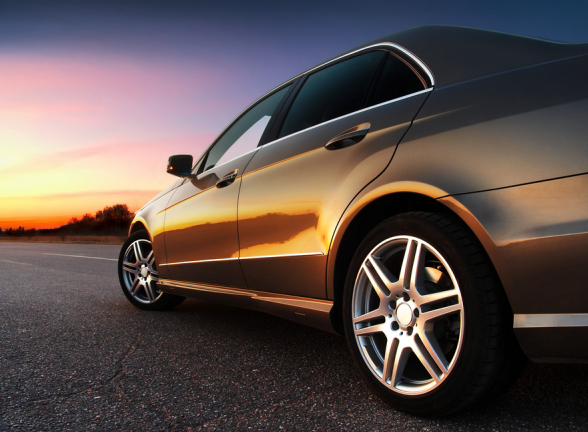 Book a cheap car rental deal in USA with Webjet
Comparing and booking a rental car has never been easier. Easily compare offers from all of the leading car rental businesses in the United States, and then choose from a range of cars, insurance and extras.
All car rental quotes include free cancellation and booking changes, and there are no hidden charges or credit card booking fees.
Best value from top brands
Choose from car rental options renowned international brands, each with pick-up spots in various locations across the USA. Whether you need an eight-seater, a four-wheel drive or a comfy sedan, there's a huge range of car rental for you to choose from when you're in America.
Car hire in the USA can be picked up from many of the country's main airport hubs or in convenient locations across major cities. Use Webjet's technology and tools and compare a huge range of cars in America for hire, and choose your rental car by price or model.
See more with car rental in The USA
With so much to see and do in the United States, car rental is best way to get more out of your trip. Avoid the hassle of booking transfers and shuttles, and see the USA the way you'd like. Whether you're flying into New York, Los Angeles, Atlanta, Chicago, Dallas or another American airport, Webjet will help you find a car rental pick-up point near you and book car rental in the US at a great rate.
American car rentals are one of the best ways to see the country's huge number of sights and attractions, whether you're heading along the sunkissed east coast or visiting the US' iconic cities scattered along the west. Take one of America's many iconic drives and explore the country's great cities at your own leisure.
There is no shortage of scenic routes and iconic highways in the United States, connecting some of the country's most popular cities and proving one of the most rewarding ways to travel. Embark on your own American road trip itinerary and take in US regional roads and coastal drives which have become a thing of legend.