Wellington Car Rental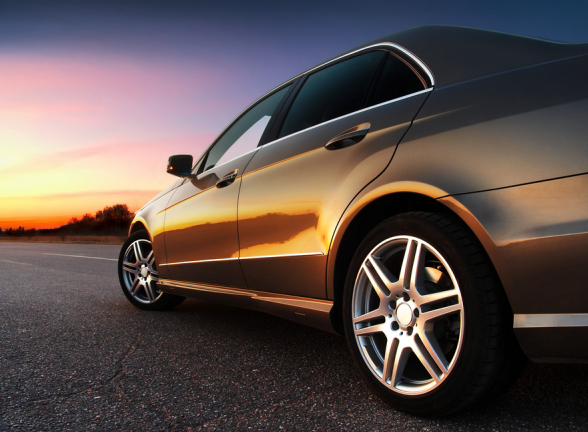 Book a cheap Wellington car hire deal with Webjet
Compare a range of cheap rental cars when you travel to Wellington. With many options available straight from the arrivals terminal of Wellington Airport, there's plenty of cars to choose from to suit all sorts of preferences and budgets.
All car hire quotes include free cancellation and booking changes, and there are no hidden charges or credit card bookings.
Best value from top brands
Enjoy an assortment of car hire deals from leading brands including Thrifty, Avis, Europcar, Budget, Hertz and more. Whether you're looking for a standard sedan, a 4WD, or something more upmarket, book a car that suits your travel plans.
Compare a range of car rentals and choose from a handful of insurance, assistance and extras available to car hire customers.
See more with Wellington car rental
Explore Wellington, New Zealand, with a range of cars available on the North Island of New Zealand. Adorned with some of the country's most spectacular scenery, lush national parks and plenty of fantastic road trips, bask in the vibrant pot of culture that makes Wellington special.
The city hosts a number of must-do attractions, from the scenic trip up to Mount Victoria Lookout to sweeping views which can be enjoyed from Oriental Bay. Whether you hit the beach or hit the shops, there's something for everyone in Wellington - and with car hire you can ensure you check everything off your travel checklist.
Also home to some of New Zealand's most important film tourism, Wellington isn't referred to as 'Wellywood' for nothing. Home to scenery that's graced the set of famous films, most prominently the Lord of the Rings trilogy, immerse yourself in the locally operated tours in and around Wellington city.