Auckland Car Rental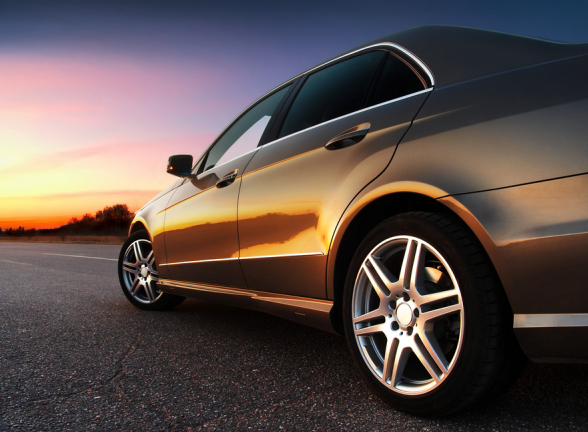 Book a cheap Auckland car hire deal with Webjet
Comparing and booking a rental car has never been easier. With Webjet, you can easily compare offers from all of the leading car rental businesses in Auckland, and then choose from a range of cars, insurance and extras.
All car hire quotes include free cancellation and booking changes, and there are no hidden charges or credit card booking fees.
Best value from top brands
Enjoy a range of Auckland car hire deals from leading brands like Avis, Budget, Thrifty, Hertz and Europcar, and secure yourself a great price on your rental car. Whether you're looking for a top of the line luxury ride or something more affordable or compact, there's an array of models and brands for you to choose from.
Find the car that best suits your budget, and start your own self-drive itinerary around Auckland and discover the many great drives within access of the city hub. Take your pick of the many cheap models available and hit all the points on your travel checklist with Auckland car hire.
See more with Auckland car rental
Discover Auckland, New Zealand from behind the wheel of your own rental car and immerse yourself in the New Zealand city renowned for its diverse attractions, culture and colourful city precincts.
Whether you're staying in Auckland or simply starting your journey there, car hire in New Zealand is one of the most rewarding ways to get the most out of your trip and unlock the region's secrets at your own pace.
Auckland's main city, with a buzzing waterfront scene, world class shopping and vibrant line-up of restaurants and cafes, has great access to the many other regions in New Zealand's North Island. Follow signposted roads and head towards Whangarei north of Auckland, or travel south along an incredibly scenic route which passes through popular travel spots including Pukekohe, Hamilton, Rotorua and Tauranga.