Car Rental Italy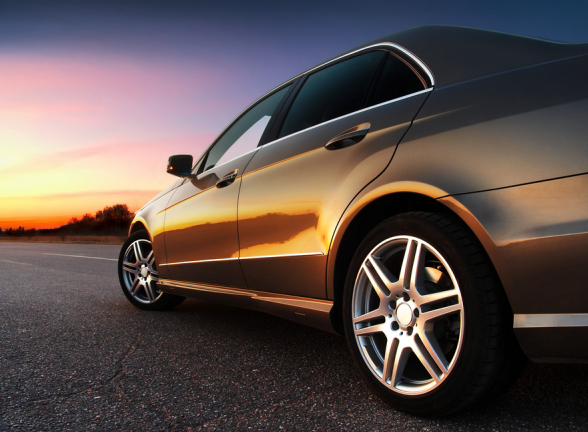 Book a cheap car rental deal in Italy with Webjet
Comparing and booking a rental car has never been easier. Easily compare offers from all of the leading car rental businesses in Italy, and then choose from a range of cars, insurance and extras.
All car rental quotes include free cancellation and booking changes, and there are no hidden charges or credit card booking fees.
Best value from top brands
Car hire in Italy can be booked from many of the country's main airport hubs or conveniently located across many major cities. Use Webjet's technology and tools and compare a huge range of cars in Italy for hire, and choose your rental car by price or model.
Choose from car rental brands Avis, Budget, Europcar and more, each with pick-up spots in various locations across Italy. Whether you're in need of an eight-seater, a four-wheel drive or a comfy sedan, there's a huge range of car rental in Italy.
See more with car rental in Italy
Car rental is one of the best ways to get the most out of your holiday to Italy, allowing you the freedom to make your own self-drive itinerary and see Italy at your own pace. Adorned with a remarkable landscapes, scenic attractions and plenty of small towns and villages worth a visit, driving in Italy is an incredibly rewarding experience.
Whether you're planning to drive through the Italian Lake District, along the stunning Amalfi Coast or on an all-encompassing road trip around the country, Italy is a haven for traversing by road, with many quaint stopover villages, world renowned wine regions and stunning rolling plains along the way.
Book car rental in Italy, whether you're arriving in Rome, Milan, Venice, Naples or another Italian airport hub. Unlock Italy and its many regions at your leisure with a rental car and create your own holiday itinerary free from the hassle of airport shuttles and transfers between cities.