Hertz Car Hire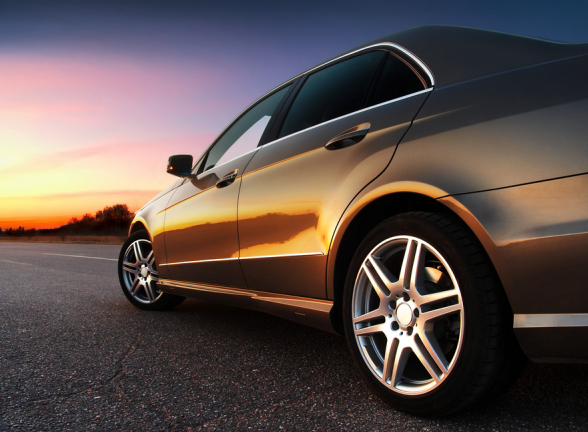 Save on your next Hertz hire car for your next holiday or business trip
While you are visiting Webjet, take advantage of our cheap flights - compare and book your airfare online today.
Webjet has an easy 3-step online booking process for hiring your next Hertz rental car in New Zealand. Save time, and give more attention to planning your holiday!

Hertz locations in New Zealand
Hertz New Zealand offers a large selection of over 50 locations around New Zealand, including all major airports, cities and towns. Start your next holiday from the airport with Hertz.
Discover NZ with a Hertz rental car
Whether you rent a car, truck, van or other Hertz vehicle, feel comfortable that Hertz only presents the finest vehicles for your driving pleasure. Whether you are a family and require a hire van, or an individual that requires an economy rental car, Hertz is excellent value when travelling in New Zealand or worldwide.

Hertz Extras - Roadside Assistance, Custom Vehicles, GPS Satellite Navigation, etc
Travel with peace of mind, by taking up Hertz's 24 hour roadside assistance extra's offer.
Hertz offers assistance and customised cars for physically challenged drivers, including hire cars with modified driving controls and other custom features.
Avoid the frustration of getting lost - take up the offer of having GPS satellite navigation in your Hertz hire car.
Be safe on your winter holiday - enjoy the snow with snow chains, ski racks and snowboard racks, which are all available with Hertz for an additional charge.


Hertz Medical Assist
For your health and well-being, and again your peace of mind, every Hertz customer now has access to free medical assistance 24 hours, 7 days*. Conditions apply.
Hertz Medical Assist allows you to make one simple call for free medical advice, information and assistance around the clock, anywhere in NZ.