Car Rental Germany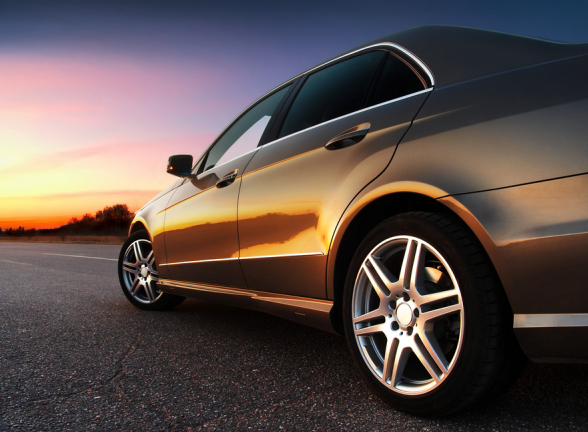 Book a cheap car rental deal in Germany with Webjet
Comparing and booking a rental car has never been easier. Easily compare offers from all of the leading car rental businesses in Germany, and then choose from a range of cars, insurance and extras.
All car rental quotes include free cancellation and booking changes, and there are no hidden charges or credit card booking fees.
Best value from top brands
Enjoy Australia's best value car rental when you're overseas. Compare great rates from brands including Budget, Europcar and more international rental companies. From an affordable and cozy sedan to a roomy four-wheel drive, there's a huge range of Germany car rental options to choose from, with something to cater for every travel group and travel budget.
Choose your pick-up location in Germany, select the dates you're in town and use Webjet's tools and technology to browse through a huge range of Germany car rental available.
See more with car rental in Germany
Driving in Germany is a pure delight, with abundant scenery, well maintained roads and even the world famous autobahn with no blanket speed limit. Whether you're looking for a convenience, thrills or stunning drives through the beautiful European hub, Webjet has a huge range of Germany car rental with something guaranteed to suit the preferences and budget of your travel party.
Car hire in Germany is one of the best ways to get around the country, packed with world-famous attractions and stunning locales. Whether you're holidaying with family or heading on a business trip, with Webjet's car rental search tools you'll find a German rental car suited to your needs.