Budget Rent a Car ? Hire for less with Webjet!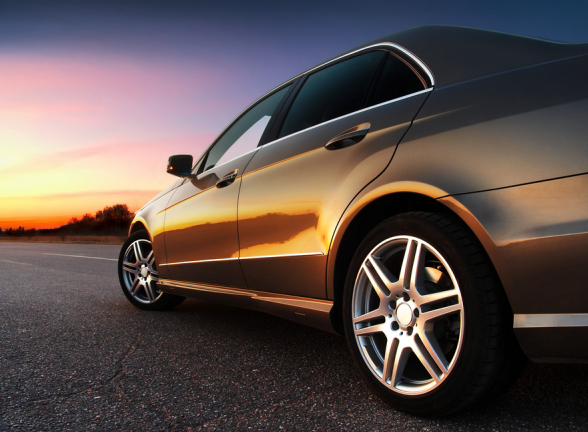 Hire a cheap rental car with Budget Car Hire at Webjet
Webjet's own rental car booking platform let's you select your flights, accommodation and Budget rental car in an easy and convenient process. Book now to save!
Rent a Budget Car - quickly, conveniently and affordably at Webjet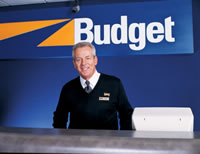 Budget has car rental depots around the globe with many convenient locations spotted around New Zealand. Budget also has a wide variety of car models to choose from. Whether you're looking for a luxury sedan, a cheap compact car, a spacious moving-van or a large truck, Budget has the vehicle to suit your requirements and budget!
Take advantage of Budget's speedy, convenient service and highly competitive fees today and get your holiday or business trip off to a fantastic start.
Get a Budget rental car when you arrive at the airport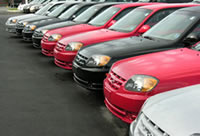 Budget car rental counters are located at major airport terminals around New Zealand as well as other airports around the world. Hiring a car from Budget is a fast and hassle-free way to travel for business or pleasure and an excellent way to get to where you want to go on your own terms.
Hire your Budget car or van today with Webjet – and save!
* features vary according to car type rented.