Webjet puts travellers in the driver's seat to allow you to book travel when you like, wherever you are. Thanks to our network of valued partners, Webjet is one place you must visit to plan and book your trip to secure a great deal on flights, hotels, car rentals and much more.
Airline ticketing is undertaken by our ticketing operator (license 24344600).
The website is encrypted in Secure Sockets Layer (SSL) on those pages where we collect private information in line with our security policy
Webjet is a public company, (code: WEB), having been listed on the Australian Stock Exchange in March 2000.
The Webjet website is encrypted in Secure Sockets Layer (SSL) on those pages where we collect private information in line with our security policy.
VeriSign, Inc. (Nasdaq:VRSN) is the leading provider of digital trust services that enable businesses and consumers to engage in commerce and communications with confidence. VeriSign's digital trust services create a trusted environment through three core offerings-name services, authentication services, and payment services-powered by a global infrastructure that manages more than five billion communications and transactions a day.
Our
privacy policy
statement has been made in accordance with amendments to the
Federal Government Privacy Amendment (Private Sector) Act 2000
(New Privacy Laws) which took effect from 21 December 2001.
Webjet
has consulted with and engaged the services of
Gadens Lawyers
in assisting us in this process.
Our Alliances and Affiliates
Security through the partnering of Australia & New Zealand's top travel & technology brands.

Webjet is a marriage of Australia & New Zealand's top travel business associates in an alliance which ensures customers receive the best in products and services.
Macquarie Telecom is a leading supplier of Information and Communications Technology (ICT) solutions - including voice, data, mobile and hosting - specialising in the business and government markets. The world class Intellicentre facility offers state-of-the-art hosting and security solutions. Macquarie Telecom provides services to more than 2,500 of the top companies in Australia and Asia, with more than one million Australians using its services at work every day Founded in July 1992, it is one of Australia's first telecommunications companies. It expanded its operation into Asia in 2000, and holds carrier licences in Australia, Singapore and Hong Kong.
MacquarieTelecom host the Webjet booking engine in their high-availability dedicated server managed hosting environment.
Galileo, a Travelport brand, is headquartered in Parsippany, NJ, and has offices worldwide. Visit www.galileo.com. Galileo is the largest e-travel solutions distributor in Australia and New Zealand with products and services used by more than 2,700 Australian and New Zealand travel agencies.
Webjet uses Galileo to provide access to airline schedules, availability and booking capability in real time of over 425 airlines.
About Travelport:
Travelport is one of the world's largest and most geographically diverse travel companies. With a network of over 8,000 local travel professionals working in more than 130 countries, Travelport delivers greater choice, more content and cost savings to travellers, travel professionals and travel suppliers every day. Travelport offers a wide range of business and consumer services, from distribution technology and travel packaging to retail sales and solutions. Travelport operates over 20 leading brands, including Orbitz, an online travel agency; Galileo, a global distribution system (GDS); and GTA, a wholesaler of global travel content.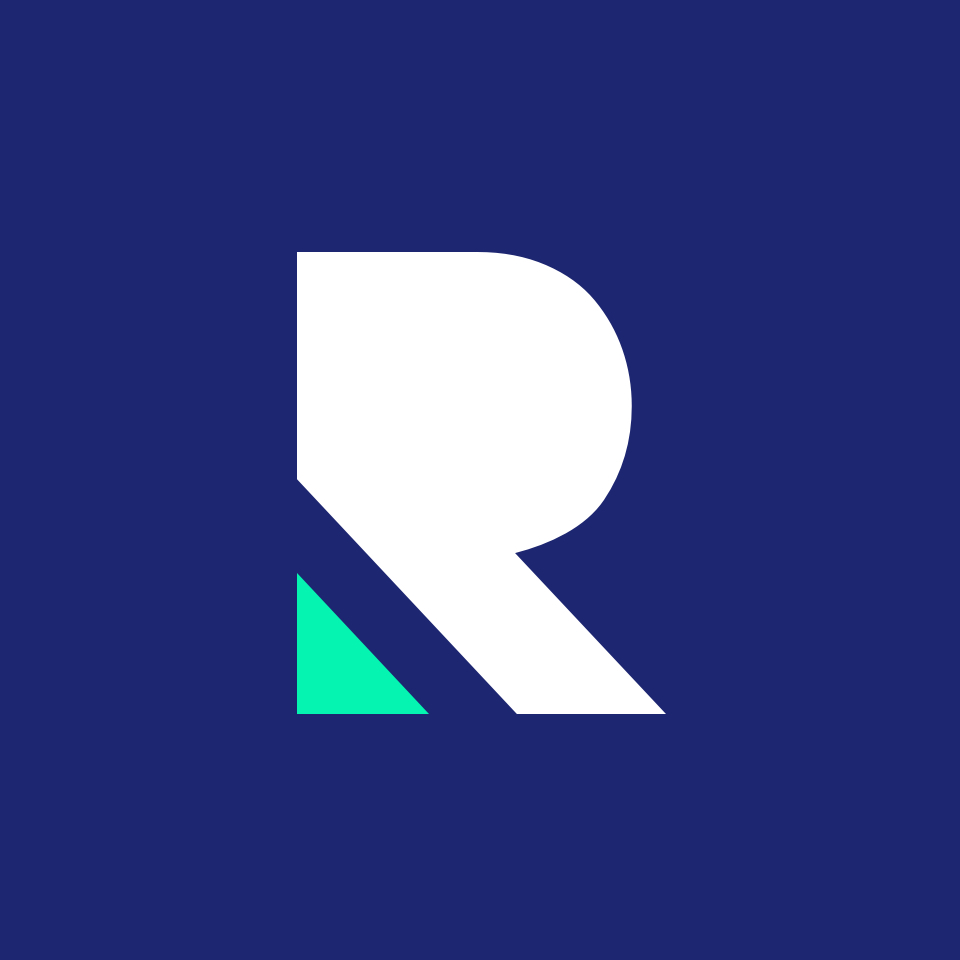 Cover-More is a global specialist and integrated travel insurance, medical assistance and employee assistance provider. Cover-More is the leading travel insurance provider in New Zealand and has operations in 22 countries across five continents with leading market positions also in Ireland, India, in the USA where the group owns Travelex Insurance Services, and in Latin America with Travel Ace Assistance and Universal Assistance. Cover-More Group was acquired by Zurich Insurance Group in 2017.
Avis Rent A Car System, Inc. and its subsidiaries operate the world's second largest general-use car rental business, providing business and leisure customers with a wide range of services at more than 1,700 locations in the United States, Canada, Australia, New Zealand and the Latin American/Caribbean region.

Avis is recognized as the industry leader in applying new technologies and is one of the world's top brands for customer loyalty. The company is a wholly owned subsidiary of Cendant Corporation (NYSE:CD) and has marketing agreements with Avis Europe Plc, a separately owned UK-based company owning or franchising an additional 3,050 Avis locations in Europe, the Middle East and Africa.
Hertz is proud to be the largest car rental company in the world, providing quality rental service for 80 years. Hertz operates from approximately 7,600 locations in 145 countries worldwide.

In New Zealand, Hertz operates from over 40 locations offering a large selection of carefully maintained, latest model vehicles to suit any occasion. Not only will you feel good in Hertz cars, you'll feel safe as well, with a large number of models featuring driver and passenger airbags.

Hertz gives you the freedom and flexibility to be where you want to be, anywhere in the world. Hertz is committed to offering fast, friendly and efficient service to ensure your rental experience is smooth from beginning to end.
Europcar International is Europe's leading car rental organisation. The Europcar global network includes more than 2,900 rental locations in over 147 countries with an average fleet of over 220,000 vehicles.
Europcar Asia Pacific is one of Australia and New Zealand's leading car rental brands. Europcar offers customers a vast fleet of the finest quality vehicles, flexible one-way rentals, and premium service across a network of over 200 locations including major airports and capital cities, as well as many regional and remote locations.
Budget Rent a Car operates a modern, well equipped fleet sourced from the premium vehicle manufactures based in Australia and overseas. Portable GPS units are available, child safety seats and other accessories to make your travel more comfortable. All Budget vehicles offer stereo CD, air conditioning, front driver and passenger air bags and most offer power windows & power mirrors to enhance your rental experience. All major credit cards are accepted.
Sparro are an independent digital marketing agency based in Sydney, founded in 2010. They're an agile team focused on dynamic, transparent and data-driven digital solutions in the ecommerce and travel spaces.
Sparro are a long-time Webjet partner, working across search marketing, multivariate testing, content and programmatic media.

If you wish to contact Webjet, please visit the contact us page.
Copyright Webjet Marketing Pty. Ltd. ACN. 063 430 848, ABN. 8406 3430 848. Part of the Webjet Limited Group.
Travel Agent Licence No. 32282.
Disclaimer of liability
To the extent permitted at law, we do not accept any responsibility or liability for any statement in the material on www.webjet.co.nz for any loss caused as a result of your doing, or not doing, anything as a result of viewing the material. You must not rely on any statement we have published www.webjet.co.nz without first taking specialist professional advice.
Booking Terms & Conditions.